"Achieving Excellence through Convergence"
A management consulting company with a vision of achieving excellence through the convergence of various global standards and methodologies.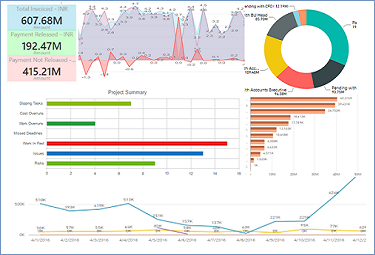 Centre of Excellence
The Management Centre of Excellence (COE) is a professional eco-system, creating a working environment, aligned with global standards and in-synch with current industry needs.
Read more
Automotive Sector
Our specialized services in the automotive sector include:
Build an integrated project and program management methodology
Integrated OEM – Supplier – Sub-supplier planning and control
Setting up PMO (PM Office) / PMCoE (PM Centre of Excellence)
PM Process Maturity Assessment & Improvement
Read more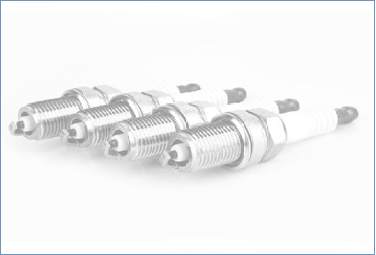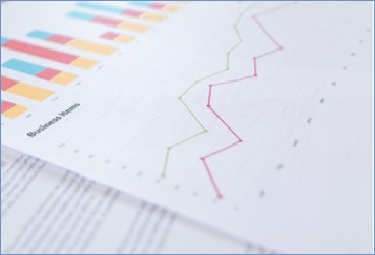 Project Management Services
A management maturity enhancement program for research and innovation to:
lead change and inspire innovation
build an integrated management approach
achieve excellence in project delivery
enhance productivity and profitability
manage complex, multicultural and global projects
Read more
Our Solutions
At Arience we provide Industry Solutions for Automotive Sector, IT Sector and Pharma Sector.

Market-leading experience and services
Arience has build a very strong, well-proven project/program management maturity framework for auto-sector.

Market-leading experience and services
This includes Agile Scrum Consulting & Project Management Workshops aligned with PMBOK, PMI, USA.

Market-leading experience and services
The solution is provided by the Project Management Team, Clinical Trial Team, Marketing Team & Production Team.
Our Events
Arience provides ample opportunities to experience professionals and freshers through Training Programs, Internship Programs and exciting career opportunites
Our Blog Posts
Read our blogs